Television Cameraman for hire equipped with professional XDCAM HD camera
HD Broadcast standard. Frame rates for PAL and NTSC countries.
XDCAM Drive or SXS media.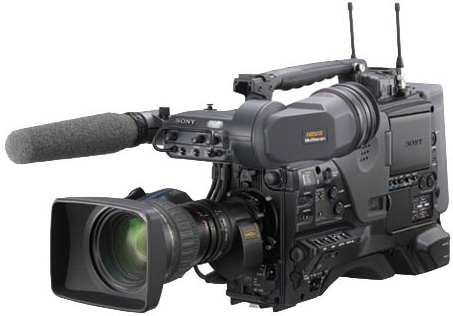 Cinematographer and crew equipped with 4K cine Camera
Highest quality of picture for cinema production and adveristisment.
Arri Alexa, Sony F55, Sony F5 …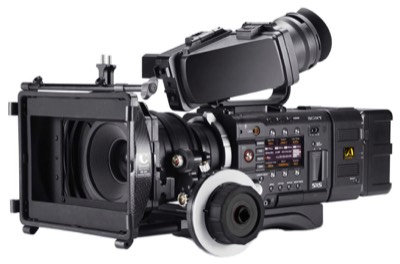 Videographer equipped with 4K camera
Suitable for corporate video with cinematic look. Interviews with shallow depth of field. Making of. Music video.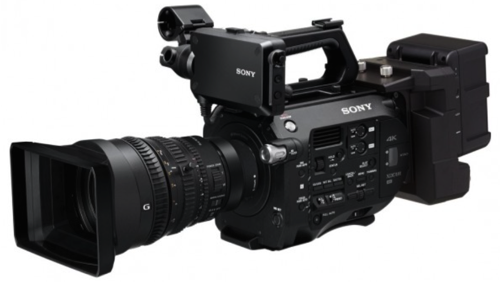 Camera Operator equipped with HD camera
Corporate video, Events and conferences, Interviews …